Reference Checks
Made
Easy
HRHouz's AI driven automated reference check software helps employers make informed hiring decisions with speed & confidence.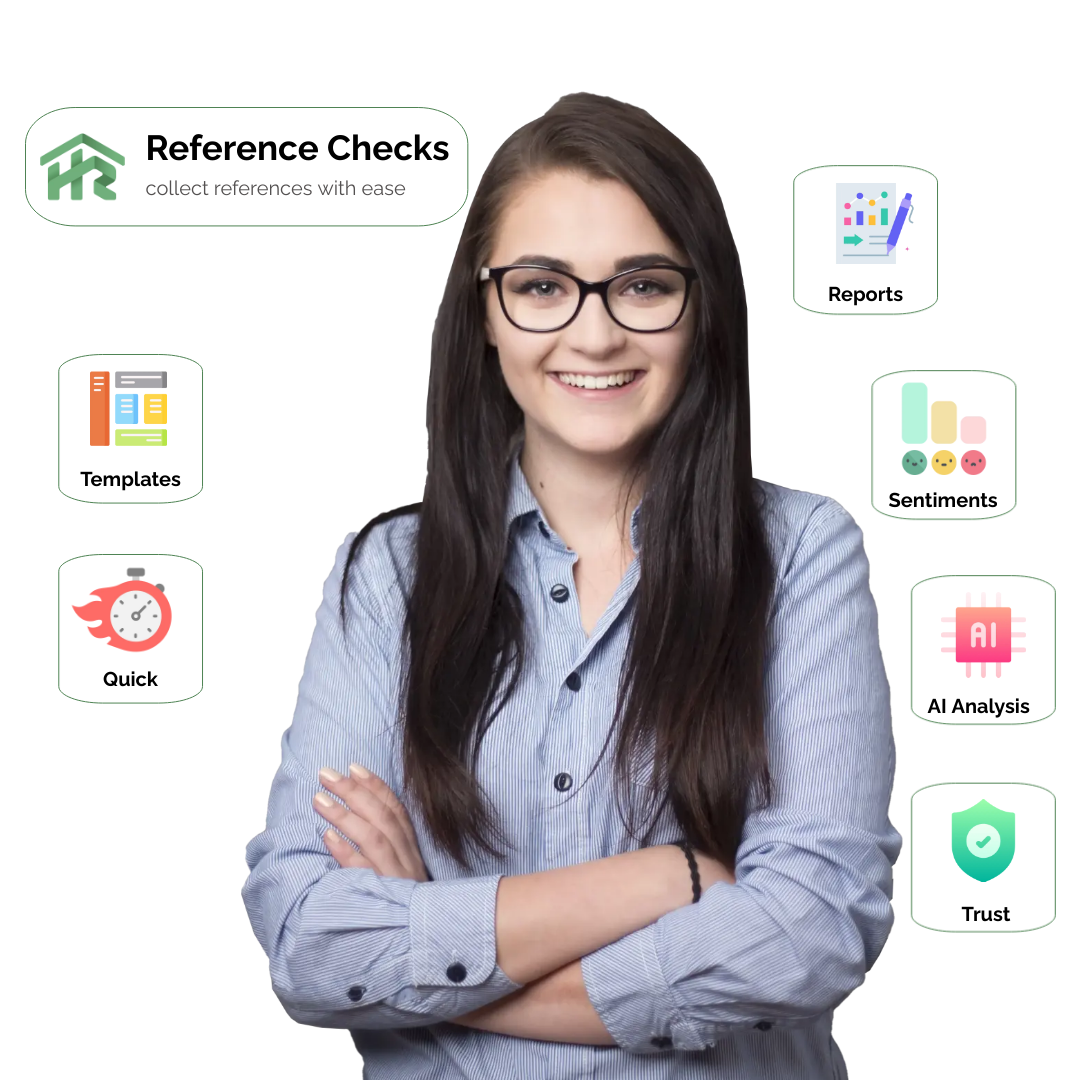 Main Features
Reference Check surveys made easy
Rich Question Templates
Ready to use Question Templates helps to save time & effort in planning the right Questions for Reference Checks. We combine the best of behavioral science and AI to process these assesments.
Async Automated Checks
Async Automated Checks handles all the communications, collection of reference information & processing of reference data. The scale of automation helps you hire faster with confidence and onboard better.
Crisp Notifications
Our system sends out timely, clean, clear & crisp notifications automatically during the process. This eliminates manual follow ups & speeds up the process greatly.
AI Analysis
AI Analysis makes it easy for employers to assimilate the reference results. Using proprietary algorithms the reference data is analyzed to score the candidates.
Data Retention & Compliance
Based on your requirements we offer various data retention options to help you meet your compliance needs. The securely stored data can be made available during any compliance audits.
Trust & Security
Transparency is ensured for Trust & Security - our tool scans for plagiarism, collusion etc. using proprietary algorithms.
What Our Customers Say
Loved by Recruiters, HR Teams & Employers
"This tool has significantly reduced the time and effort required to conduct reference checks, allowing us to streamline our hiring process and focus on other crucial tasks."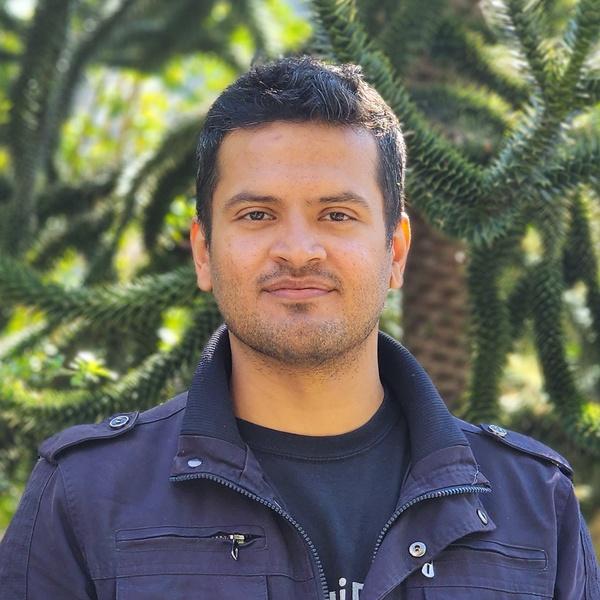 Chaitanya
CTO @ Liquidonate
"Cutting down hours on manual checks, this tool is the gold standard for modern-day recruiting. Taking the guesswork out of reference checks; this tool is a recruiter's best friend."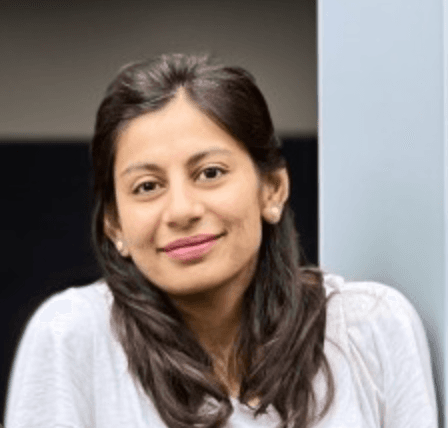 "I am always looking for innovative tools to enhance recruitment process, and this tool powered by machine learning has exceeded my expectations."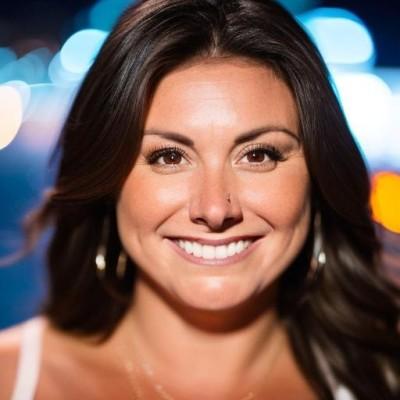 Tianna
Talent Advisor (x-Notion, x-Lyft)
Our Latest Blogs
Articles from HRHouz team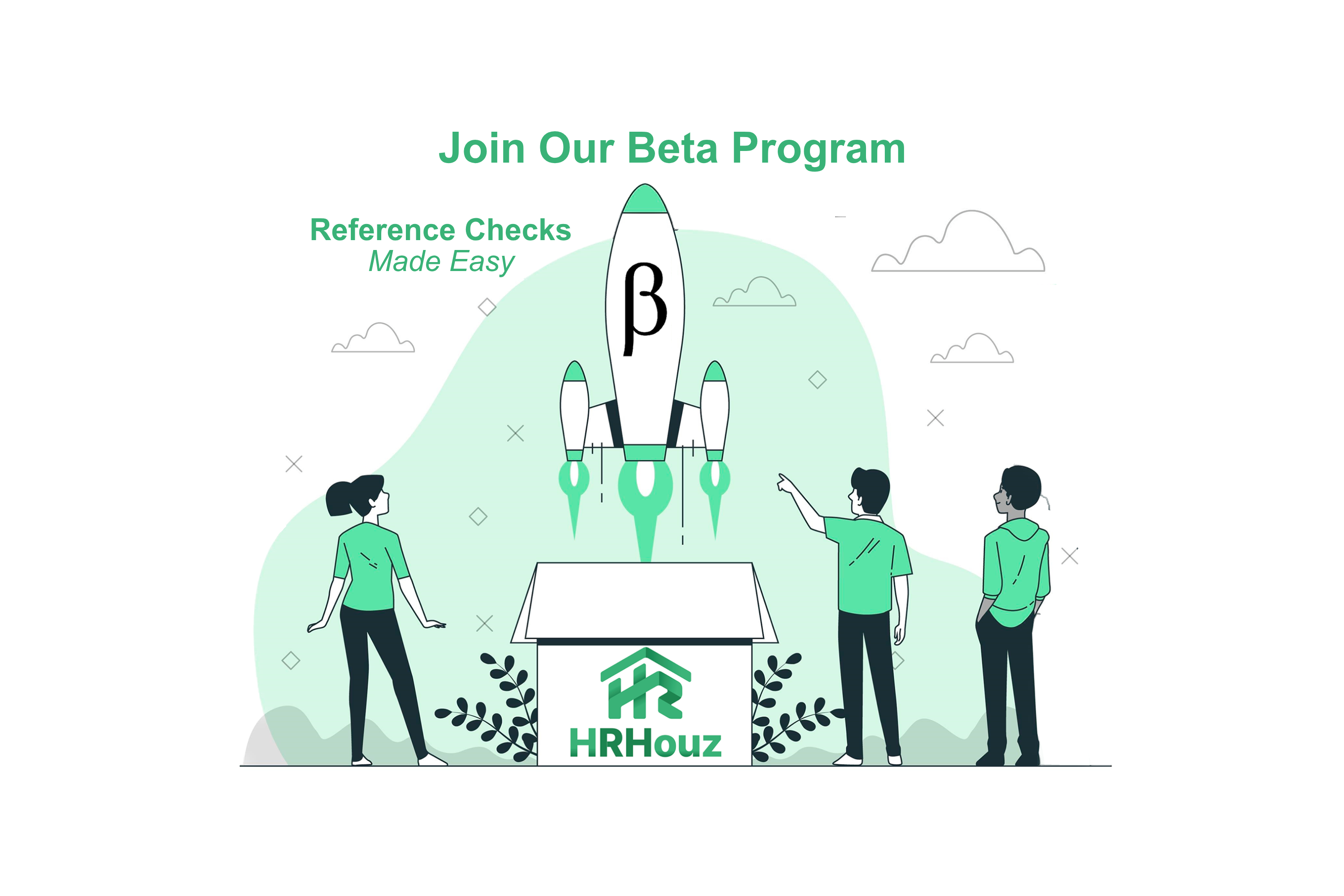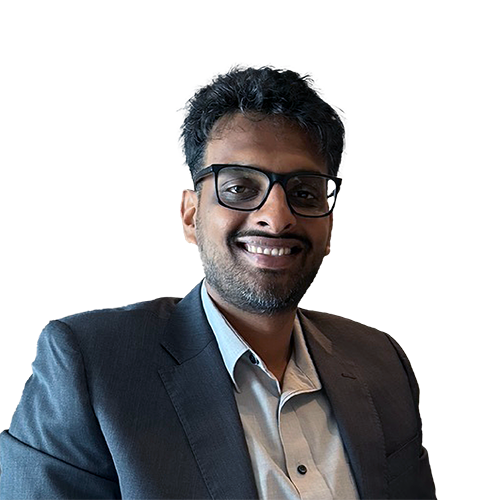 by

Sudhish,

Farha
2023-12-21